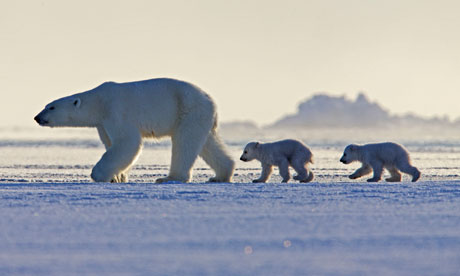 I've started directing another play and taking more singing lessons, plus with the reading that I do for review and dramaturgical purposes, I haven't got much time for television, but there are a few shows I will watch (whether as and when programmed or later, having recorded them, which has the added bonus of missing all the adverts).
I loved the Downtown Abbey Christmas special (shown in the middle of summer, but enjoyed nonetheless with my female friends, Him Outdoors and a bottle of Central Otago Pinot Noir) and will watch Coronation Street if I'm home when it's on.
I've begun to take note of Single Father with the incomparable David Tennant and Suranne Jones (Karen from Coronation Street), and Homeland with the wonderful Damien Lewis (who appears to be becoming the new Hugh Laurie - i.e. the Americans want to appropriate him). As I've only seen one episode of each, however, it's too early to tell, and the former is a four-part miniseries anyway, so perhaps that doesn't count.
Football and cricket also meet the regular viewing requirements, but there are some programmes I consider 'appointment viewing'.
5 Favourite TV Shows (at the moment):
Frozen Planet - David Attenborough narration over some of the most incredible photography of some of the most amazing landscape and animals; inspiring and beautiful
Outnumbered - Fantastic acting from both the parents and children. If ever I feel the merest twinge of remorse that I have not reproduced, five seconds of this programme supports my decision
Miranda - Comedy for grown-ups who haven't ever grown-up, with great scripts and asides to camera
QI - A quiz programme that doesn't really care about the score; Stephen Fry and Alan Davies plus a coterie of educated and entertaining guest panellists. It's been going for ages and I still enjoy it
The Graham Norton Show - Series 10 (I think) and still going strong - a 'light' entertainment chat show with a mix of guests, stand-up, regualr features and performers that works - better in format than Johnathan Ross, or any other chat show on TV