Wow! What a team. What a performance. What a commitment! I've heard people say that they are boring - clearly these people know nothing about cycling and are probably the same people that say that Spain are boring at football. It's a team sport. And what a sport. These guys are supreme athletes. I'm speechless. All aboard the Sky Train!
And I know I've banged on about
Cavendish
before, but he is truely remarkable, so I will again. The acceleration is incredible, and to win on the Champs Elysees for the fourth time in a row, is a stunning achievement. He'll always have Paris.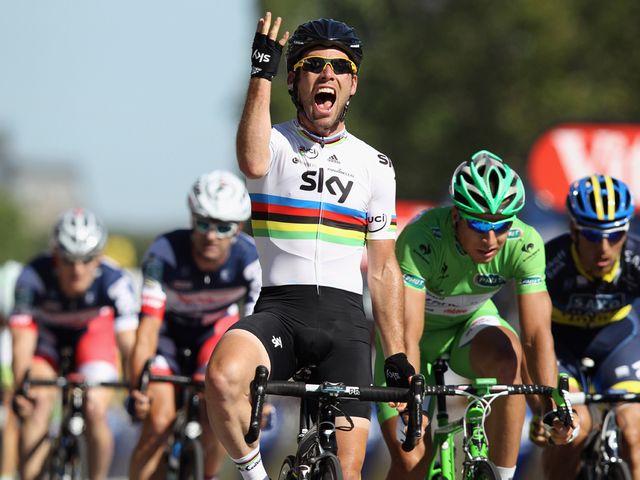 And Bradley Wiggins... what can I say? A fabulous and worthy winner. A great winning speech - 'It's time to draw the raffle numbers' - and a passion and to commitment to the sport. Yes, I'm patriotic and yes, it's wonderful to see a British rider win Le Tour. But it's even more amazing to see the yellow jersey lead out the World Champion in the final sprint. The Sky Train has been brilliant. Every rider has pedalled his socks off and I love it all.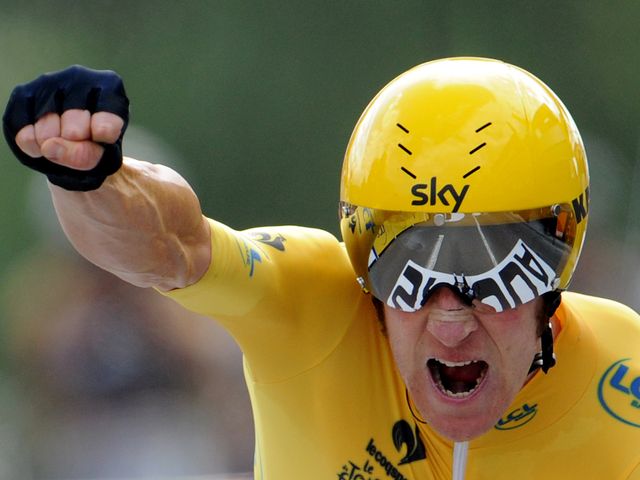 And the Olympic road race is in less than a week's time. At the last Olympics I was suffering slightly from dual nationality syndrome. No such dilemmas this time. You go boys; bring it home!